Country Music
For the Washington Post's review of Ken Burns' "Country Music" documentary.
AD: Eddie Alvarez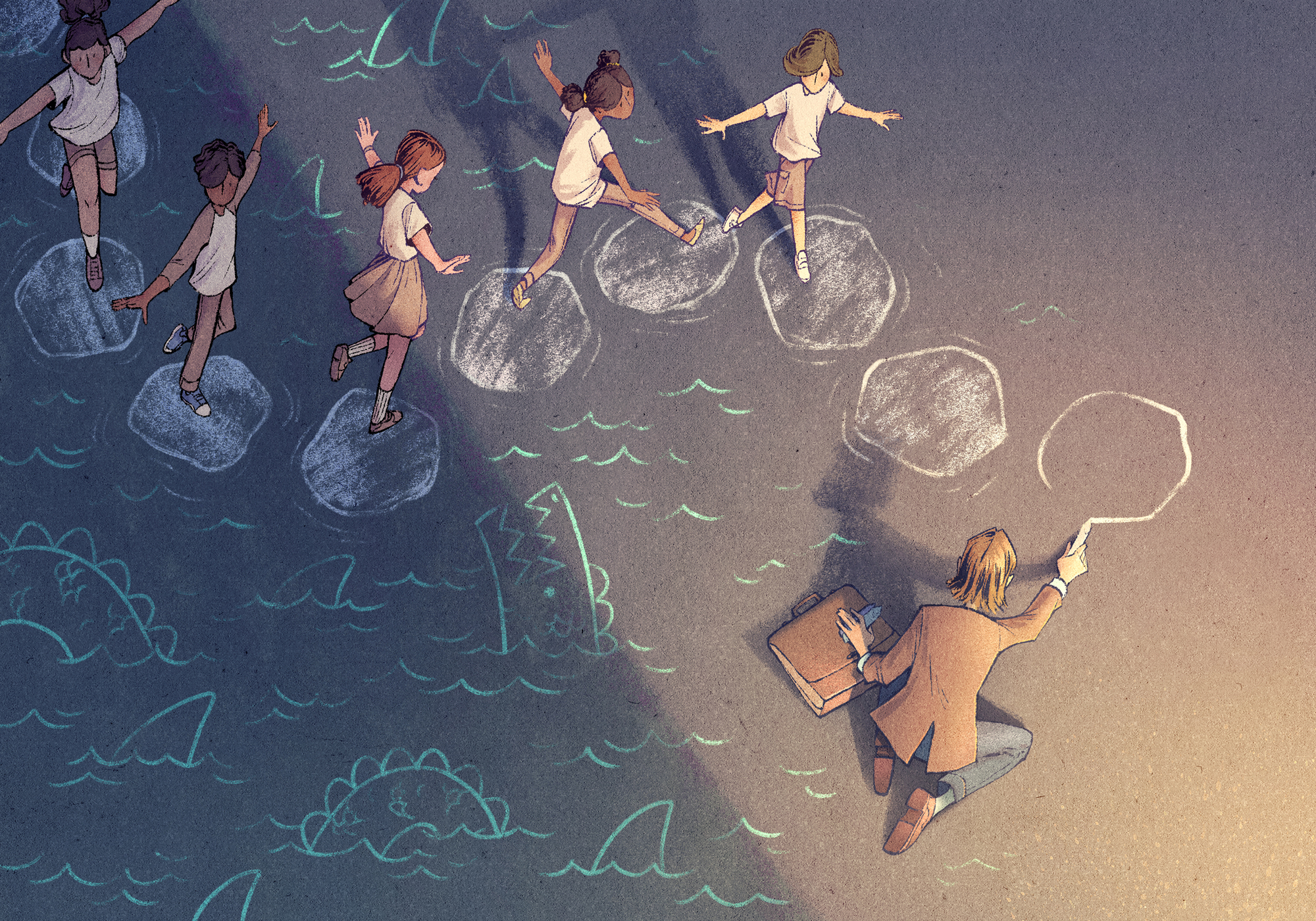 Out of Troubled Waters
For an article in Philadelphia Magazine about how Philly needs a Children's Czar - someone in city hall whose job is ensuring a brighter future for the children of Philadelphia.
AD: Alyse Moyer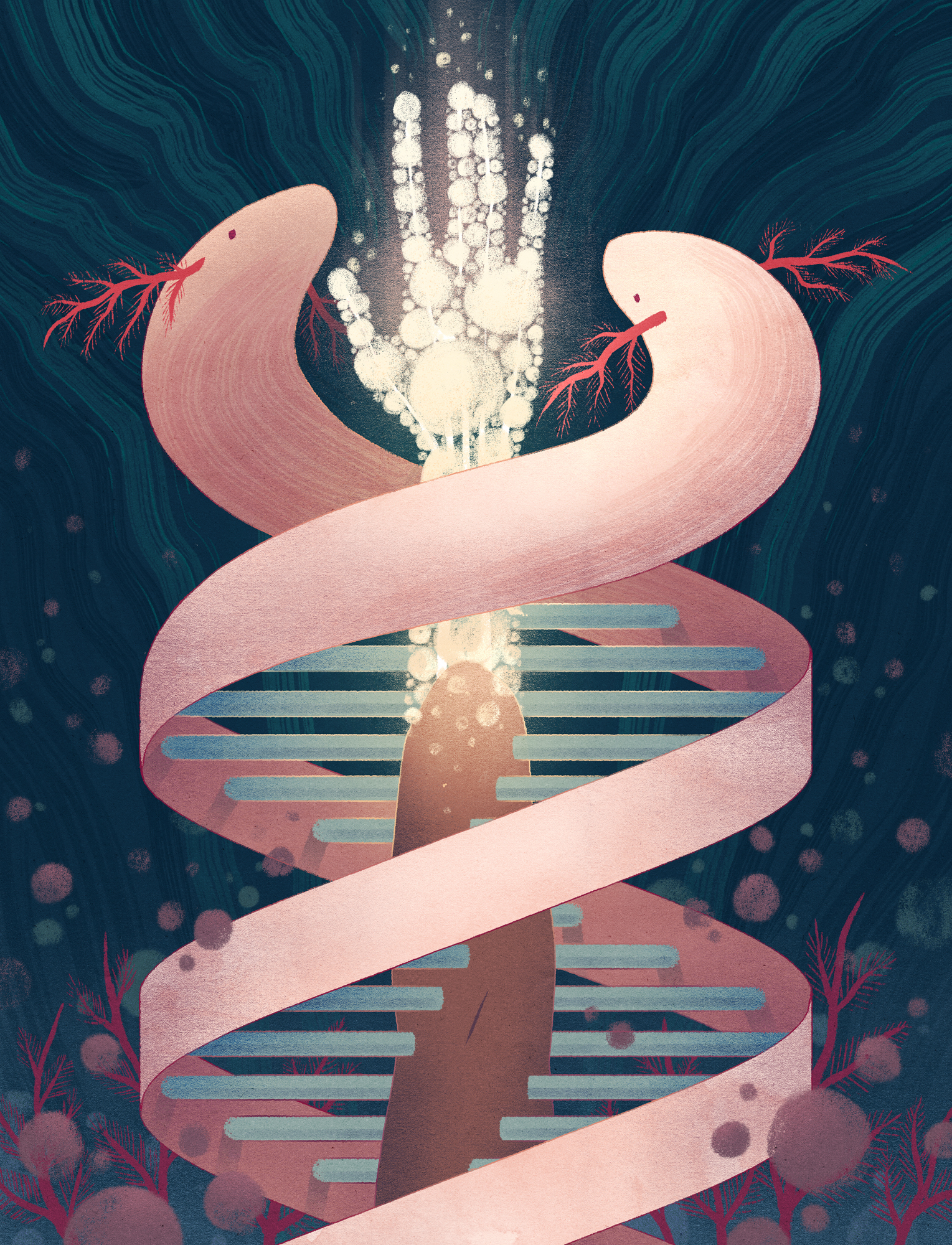 Regeneration
Based on an article about the potential that axolotl DNA has to unlock self-regenerating therapies for humans.
Monumental
Based on an article about Bettina Schulz Paulson's research proving that megalithic tomb building technology was spread along the coast of Europe and the Mediterranean within a period of 200 to 300 years.
Disrupted
Based on an article about sound pollution caused by the oil industry and its debilitating, and occasionally lethal effects on marine life.
Half Awake
Based on an article about the difficulties night owls have when changing their natural sleep patterns to accommodate earlier schedules.
Surrounded
Based on an article about the isolating effects of overworking, and the ways it can damage peoples emotional intelligence resulting in a more aggressive and stressful workplace environment.
Discounted
Based on an article about how many absentee ballots were discarded due to inconsistencies in the voter's handwriting.
The Dinner Guest
Based on an article about the potential threat smarthomes pose to privacy and intimacy.
This is America
Based on current events surrounding the border crisis.
The Gameshow
Editorial illustration for an article in The New York Times titled Debate Night Message: The Markets are Afraid of Donald Trump
AD: Veronica Ferre
Curative AI
Based on an article about Google Photos' AI and it's ability to curate emotionally moving slideshows, solving the modern problem of "picture overload".
Concussed
Based on an article about a hockey player's experience with brain damage, and the National Hockey League's failure to adequately address the dangers of the sport.